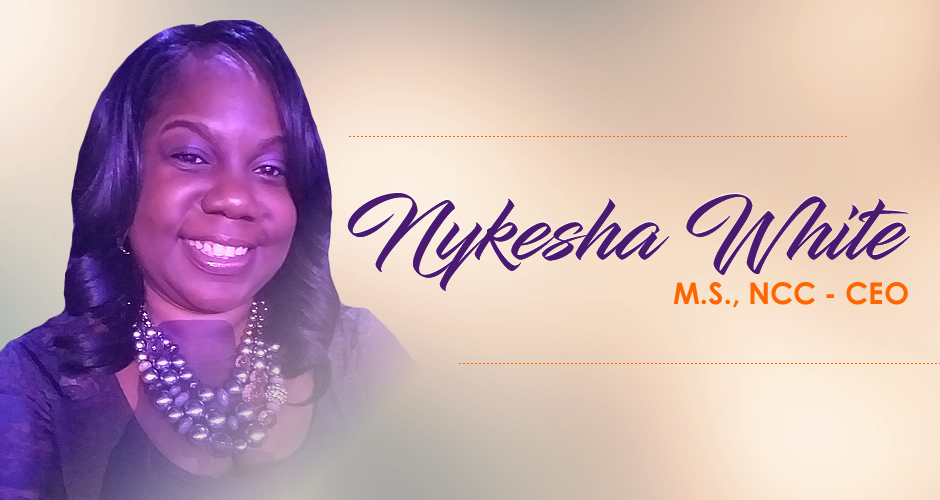 A B O U T E P I P H A N Y C C
"…be transformed by the renewing of your mind." Romans 12:2
Epiphany Christian Counseling was founded in 2017 with the purpose of becoming a repairer of the breach between Christianity and Psychology. John said in 3 John 1:2, "I wish above all that you will prosper and be in health even as your soul prospers." The soul encompasses the MIND, body and spirit. As Christians, we often place emphasis on spiritual growth in an attempt to be closer to the supernatural. However, God's wish for us is that we balance our pursuit of wholeness as it pertains to every aspect of our being. This is how we will bring the most glory to God and be examples of the life that Jesus died for us to have.
It is the mission of Epiphany Christian Counseling to provide psycho-education through the lens of biblical principles. With a sober understanding of emotional wholeness, Christians can live a healthy and balanced life free from emotional bondage, generational curses and erroneous belief systems.
---
NYKESHA WHITE - M.S., LPC, NCC - C.E.O.
Epiphany Christian Counseling
Nykesha White is an experienced Licensed Professional Counselor and National Certifed Counselor with the purpose of promoting emotional wholeness within the Christian community and beyond. Born into a family with conservative Christian values, she developed a love for God and His word and later realized the importance of relationship with Him. She has operated in various leadership roles in ministry and that experience coupled with personal experiences contributed considerably to the "epiphany" that she has been called to do this work.
A native of Memphis, Tennessee, Nykesha attended Christian Brothers University obtaining a Bachelor of Arts degree in Applied Psychology. She then attended the University of Memphis where she earned a Master of Science degree in Counseling. She has since gained 10 years of valuable therapeutic experience in a vast array of clinical settings working with children, adolescents and adults before transitioning into the public school system as a Professional School Counselor and has now been promoted to Crisis Counselor for the district.
---
S E R V I C E S I N C L U D E
Individual Therapy
Group Therapy
Speaking Engagements
Psycho-Educational Classes/Seminars
Youth Seminars
Customized Services Available


T O P I C S I N C L U D E
Breaking Generational Curses
Successful Singleness
Codependence
Effective Communication
Conflict Resolution
Emotional Trauma
Ministry Fatigue